Veras is an AI powered visualization app, that uses your 3d model geometry as a substrate for creativity and inspiration. Take your ideation and visualization workflows to the next level using AI tech!
Download latest version here: Windows | Mac
Mac Update Instructions: Updating Veras on Mac
Mac First Install Instructions: Installing Veras on Mac
Features
AI Based Ideation & Render Engine
Optional prompt based guidance
Geometry and Material Overrides
Explore Mode - ideate & render with pre-made settings
Render Selection - render a specific region of the app
Render using a seed
768x768 minimum resolution
2k maximum resolution
Exteriors | Ideation
Explore exterior finishes, styles, mood and design when configuring Veras for ideation.

Exteriors | Render Engine
Veras can be used as a render engine when the geometry override is set to zero!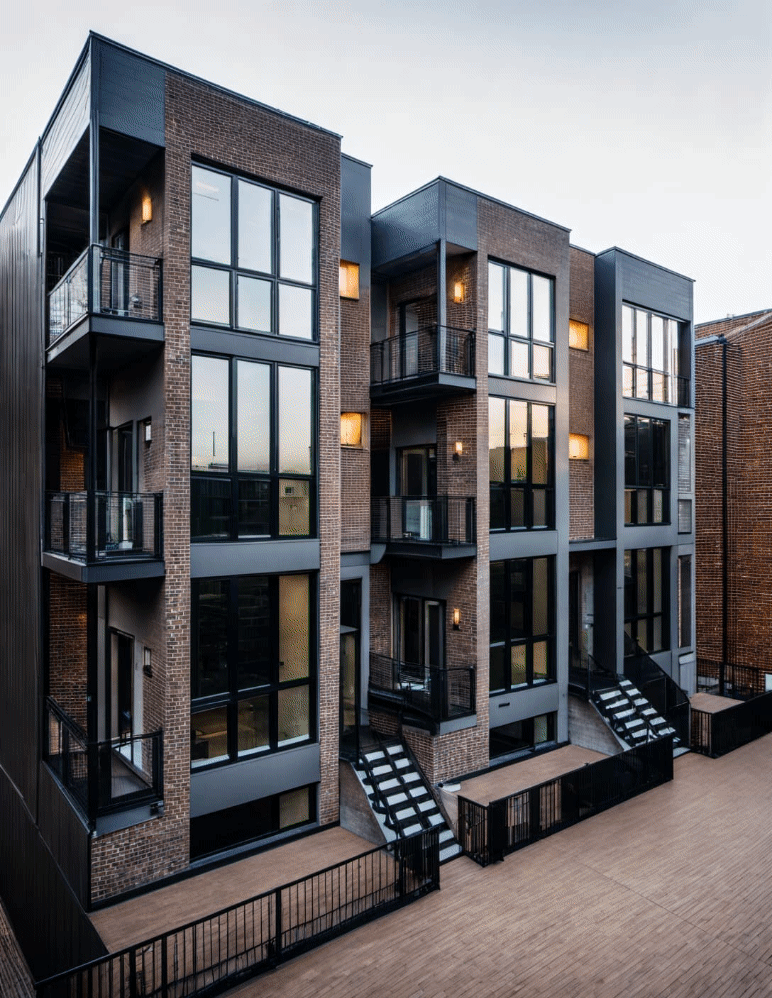 Interiors | Render Selection
Explore design options for interior design by changing your prompt & specific areas of the scene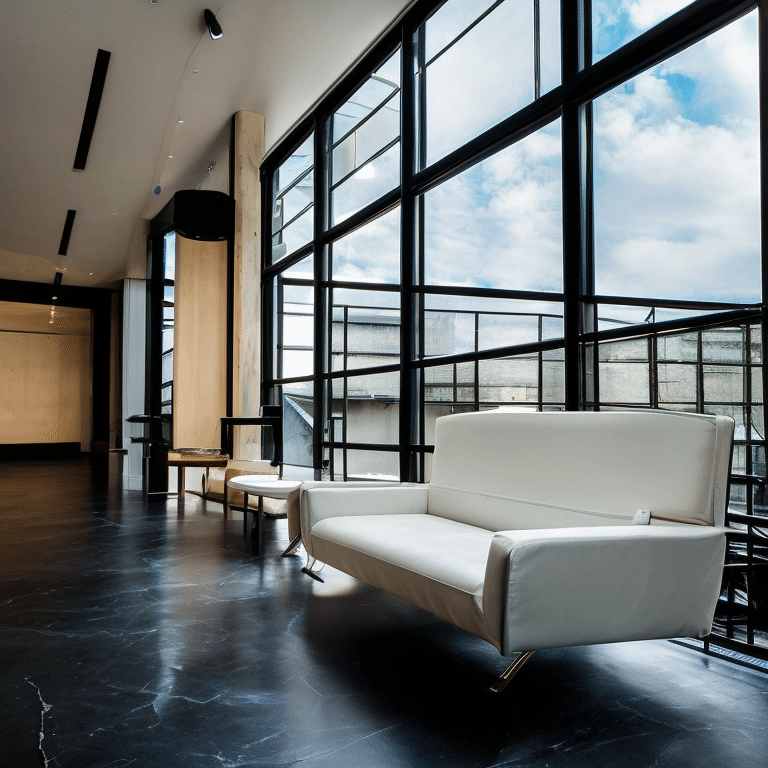 Interiors | Render Engine
Render your interiors with high geometry retention using Veras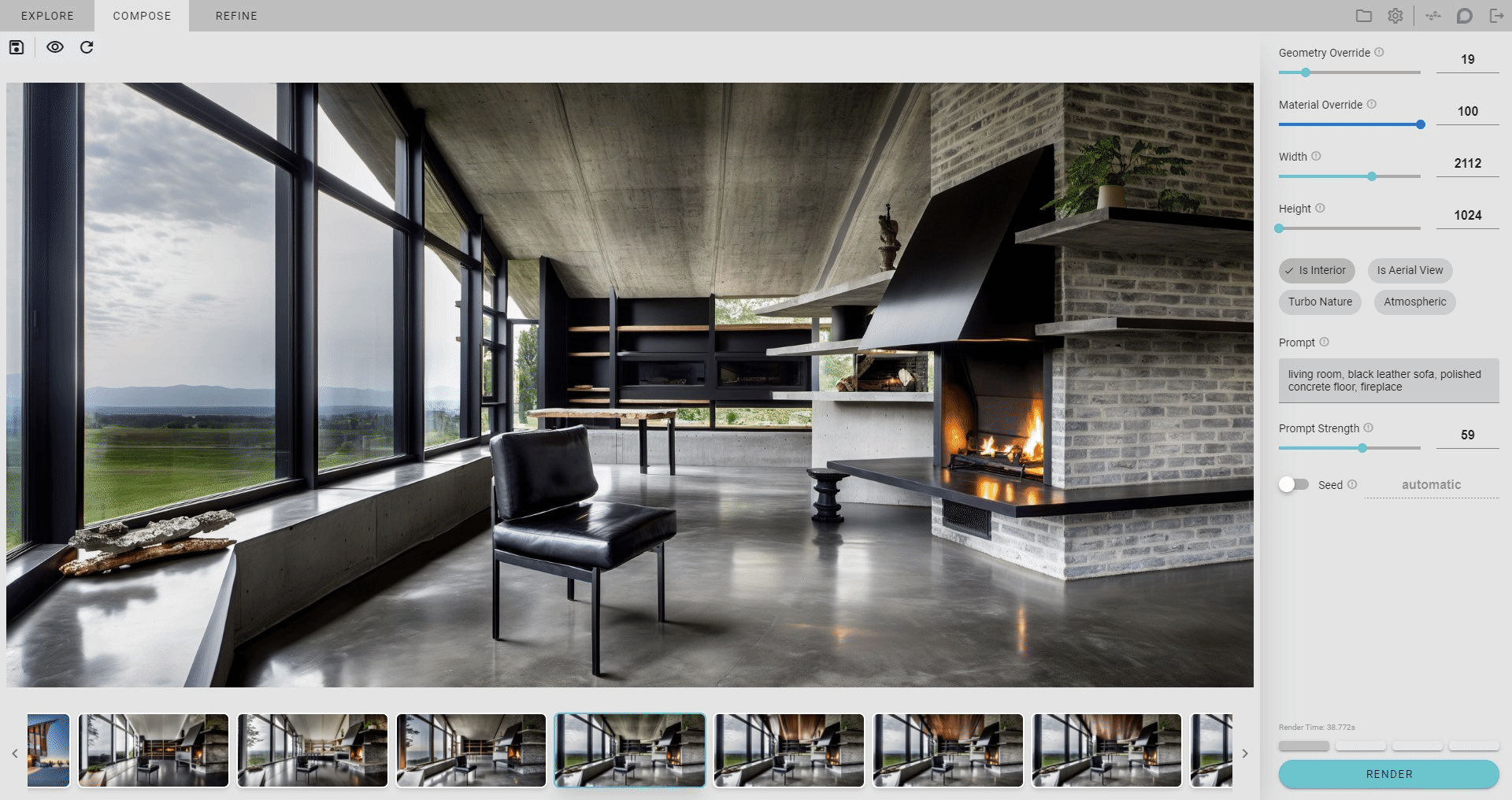 Beyond Architecture
You can use Veras for industrial design, pottery, furniture… the limits are endless!
Pottery workflow: Veras for Pottery

Furniture workflow: Veras for Furniture at AIA 2023

Apps Supported
SketchUp: 2021-2023 (Windows & Mac)
Revit: 2019-2024 (Windows)
Rhino: 7 (Windows Only)
Workflows
Check out the workflows to see how you can configure Veras: Topics tagged veras-workflows
Gallery
Go to the gallery to see what our users are doing with Veras
Quick Start Guides
Roadmap
…coming soon…
Download latest version here: Windows | Mac
Mac Update Instructions: Updating Veras on Mac
Mac First Install Instructions: Installing Veras on Mac