Hey Miguel,
Is there a way to create a plan view by selection? This is coming up for me when trying to create a plan and elevation views of a single piece of millwork.
I either have to choose by categorie, which will then do all the casework in the project which is overkill. Or by scope box, and I would rather not have to do little scope boxes all over.
Maybe I am just missing something?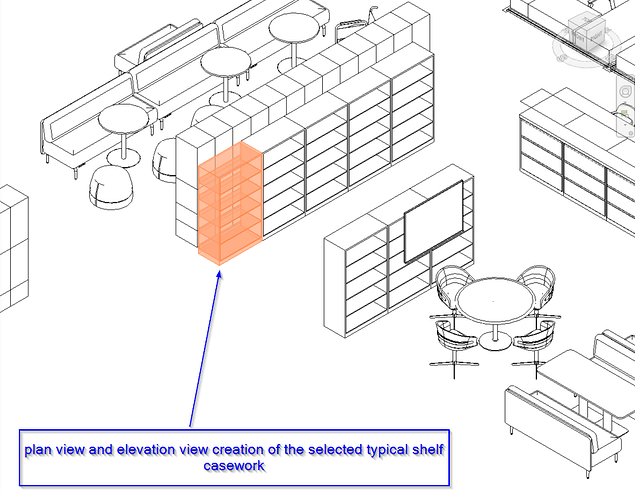 Thanks for your support!