We're testing this out, and we'll send out an update when ready. Thank you for the feedback!
With the Veras 1.2 Release, you can now render portrait aspect ratios, and higher resolutions up to: 2688 x 1536 or 1536 x 2688
I took your image and used the Veras Web App to render the following: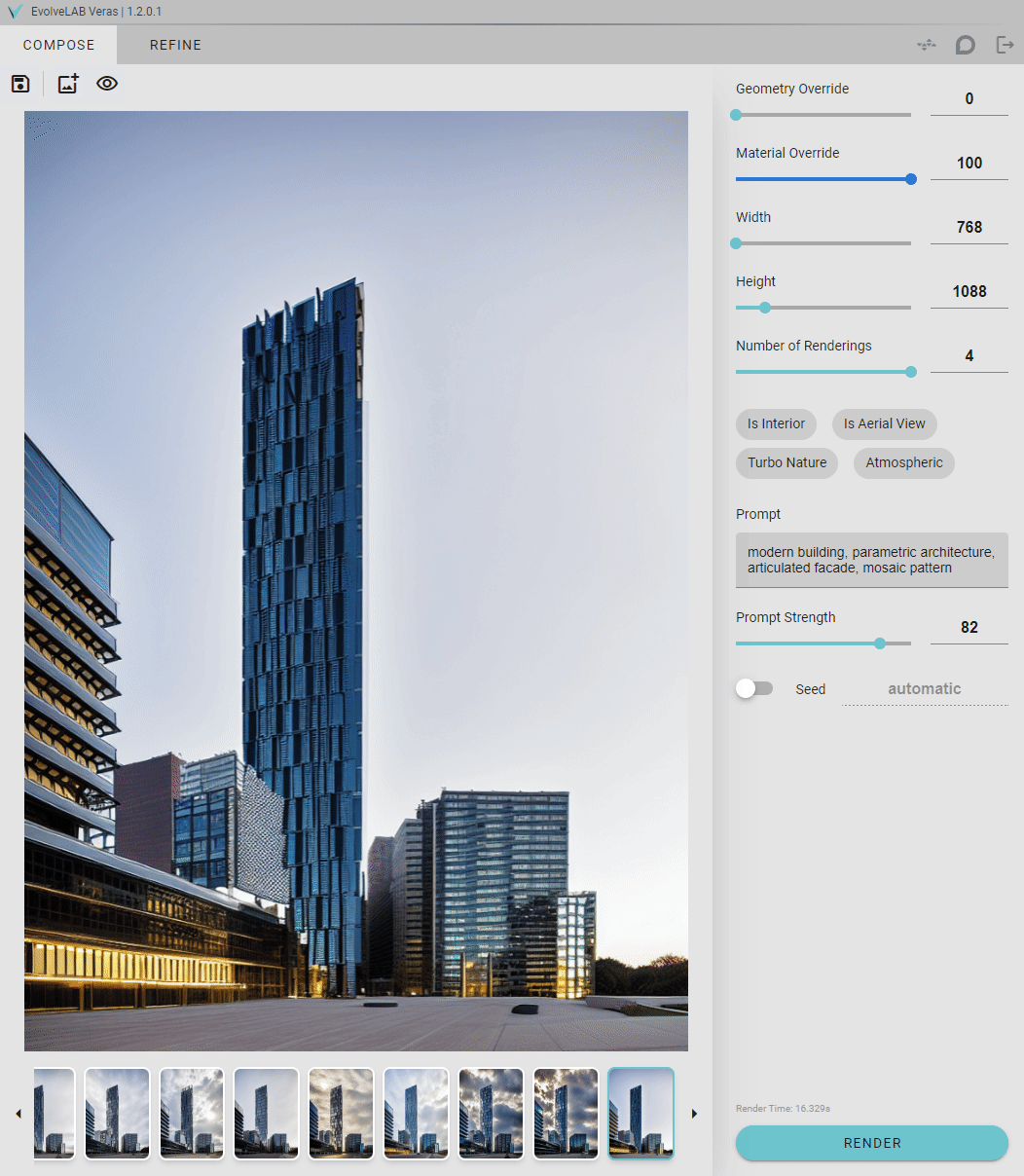 Great! can't wait to try it out!