Veras is supported on Windows 7 - however some users might have this error that requires a simple update.
The System.IO.FileNotFoundException has to do with webview2 and it affects Revit and Rhino on Windows 7 installations.
@GMS was kind enough to be ok with sharing our correspondence on this issue:
…the Veras module crashes upon startup:

System.IO.FileNotFoundException: Impossibile trovare il file specificato. (Eccezione da HRESULT: 0x80070002)
What version of Veras are you using, and what OS are you using?
The operating system is Windows 7 (SP1), and the Veras version is 1.4.0.1.
Can you try to download the latest Webview2 from this site: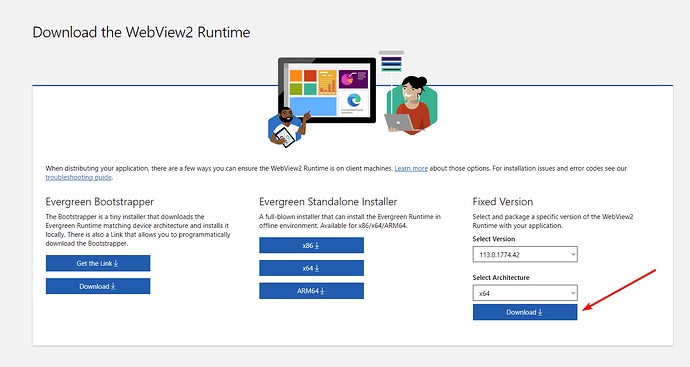 Problem solved! Thank you so much for the advice: by installing the latest version of WebView2 released for Windows 7, the Veras plugin for Revit worked without crashing!
Success!!

@GMS also shared his first rendering using presets: