I get the following error when attempting to sign in: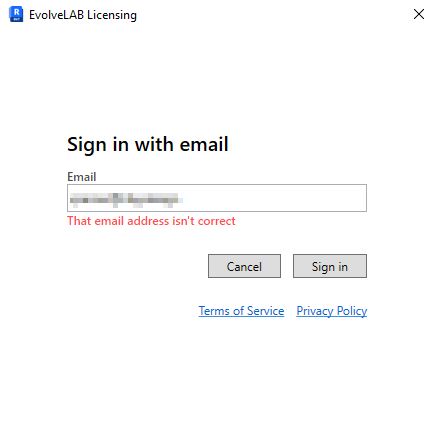 We now have a pre-release that has a different login process.
Could you please test this build and let us know if the login process works?
The pre-release works. I was able to get started.
That's great news!! TY for testing!
i cant sign in with this version ,
@farah1351hh - can you confirm the version that you are using, and a screenshot that shows the error message?
Please note that the latest v 0.9.0.4 release has the licensing update implemented: Veras - Release 0.9.0.4