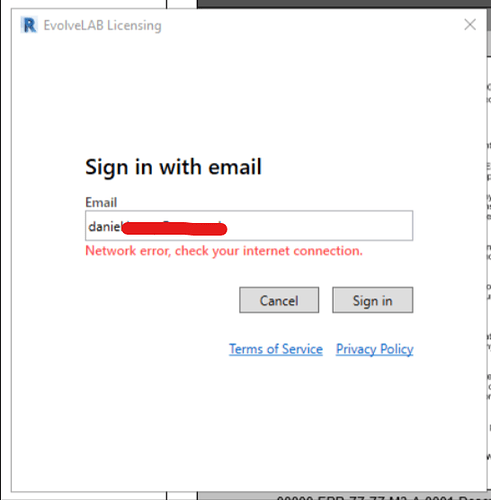 I've downloaded Vera free trial to test it out but faced connection problem while trying to run it on revit.
I do have network connection - so that is not a problem. I've ordered free plan (thought the case is It couldn't resolve my email). Nevertheless I still cannot test your software.
Is there anything else I should check?
Thanks,
Dan