i can't install the free trial version, i download the last version.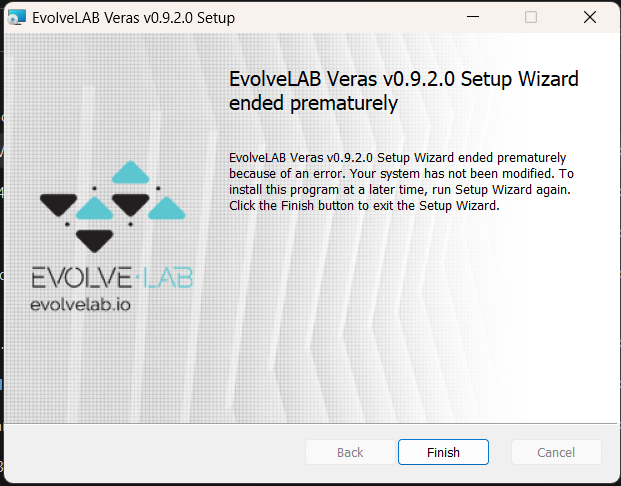 @FER2020 - welcome to the forum!
Can you please provide additional information:
Does your user account have admin rights on the windows machine?
What windows version are you trying to install this?
You should also make sure that you close out of Revit and Rhino when installing.
Another idea is to restart the machine, then install the app right away.