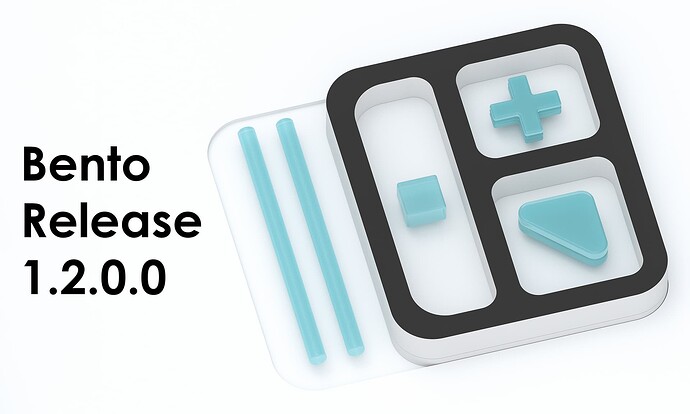 Download the installer here: Bento
Revit Versions Supported: 2019, 2020, 2021, 2022, 2023
Note: Ceiling Generator only availble in 2022 and later.
Features
New Tool: Ceiling Generator
Generate multiple ceilings for selected rooms with one click!

Updates to Existing Tools:

View Renumbering
Combined buttons in ribbon

Open Selected Views
Added updated UI
Added ability to tile and group views by view type
Ceiling Generator
This was originally developed as a standalone tool to celebrate one of the big Revit 2022 API updates: The ability to programmatically create ceilings! We [finally] decided to update this tool and include it with Bento.
The tool allows you to select multiple rooms from your model at once, using a searchable list, and creating ceilings based off the 2D room boundaries for all of those rooms with a single click. Even if you have a complex room shape, the ceiling boundary matches the room boundary (at the level's computation height) exactly. You can specify the Revit Ceiling Type to be used, taken right from your model, as well as the height of the generated ceilings.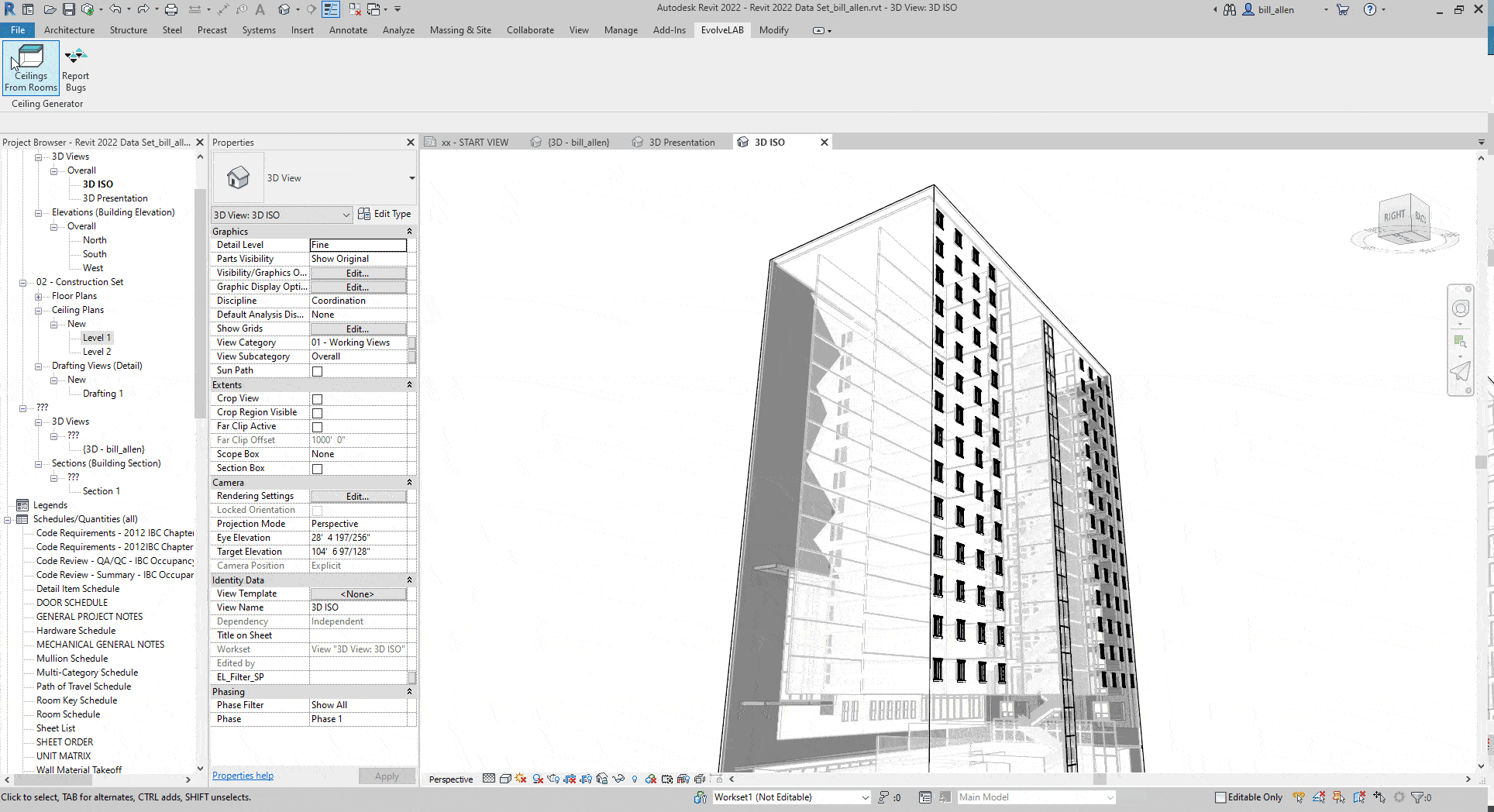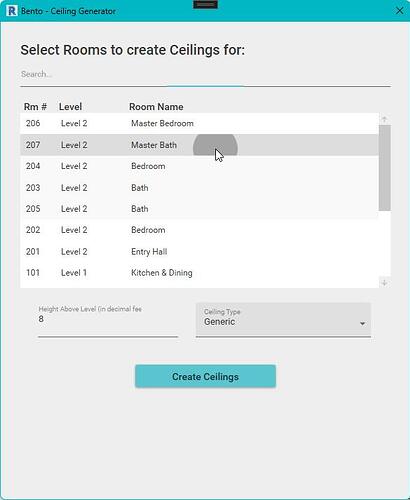 You can check out the original version of this tool (along with a video & blog post) here:
Ribbon Updates
To keep the Bento toolbar size small, we've consolidated some of the similar buttons. Now both of the View Renumbers buttons, as well as both of the Open Selected View buttons, are each in their own single dropdown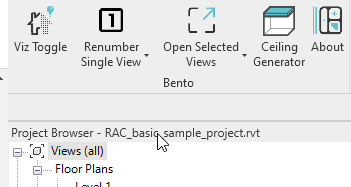 Open Selected Views Updates
Now with an updated UI, you can choose from either the default quick "Open Selected Views" tool, which will open, tile, and group all the selected views, and close any unselected views OR you can run the "Open Selected Views With Options" to see the fancy new UI with a list of which views will be opened, which are already opened (and unselected), and 3 (2 new) options at the bottom.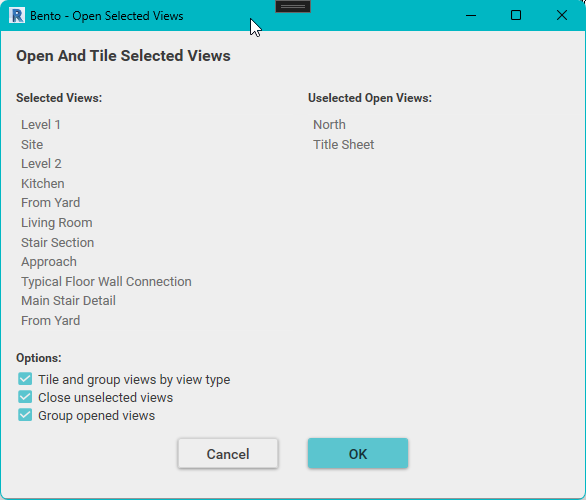 Download the installer here: Bento
Have an idea for a cool feature you'd like to see in the next version of Bento?
Found a bug with the latest release?
We love chatting about this stuff, so please leave a comment below or contact us .