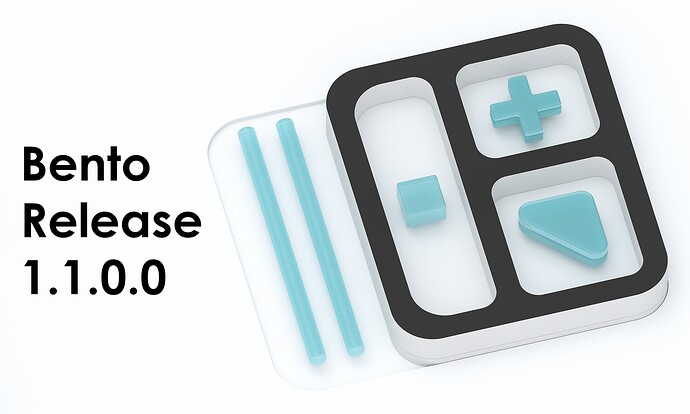 Download the installer here: Bento
Revit Versions Supported: 2019, 2020, 2021, 2022, 2023
Features
added Open Selected Views tool
Open views, schedules, and/or sheets selected from the Project Browser.
Close any opened unselected instances while opening selected.
Open Selected Views
Keeping only the views and sheets you need at a given time in Revit can be frustrating and tedious.
The Open Selected Views Tool is here to alleviate some of that stress and help you keep your working environment a little tidier and easier to handle.
The tool is quite simple. You select the views, schedules, legends, or sheets you need to open, and it will open them for you.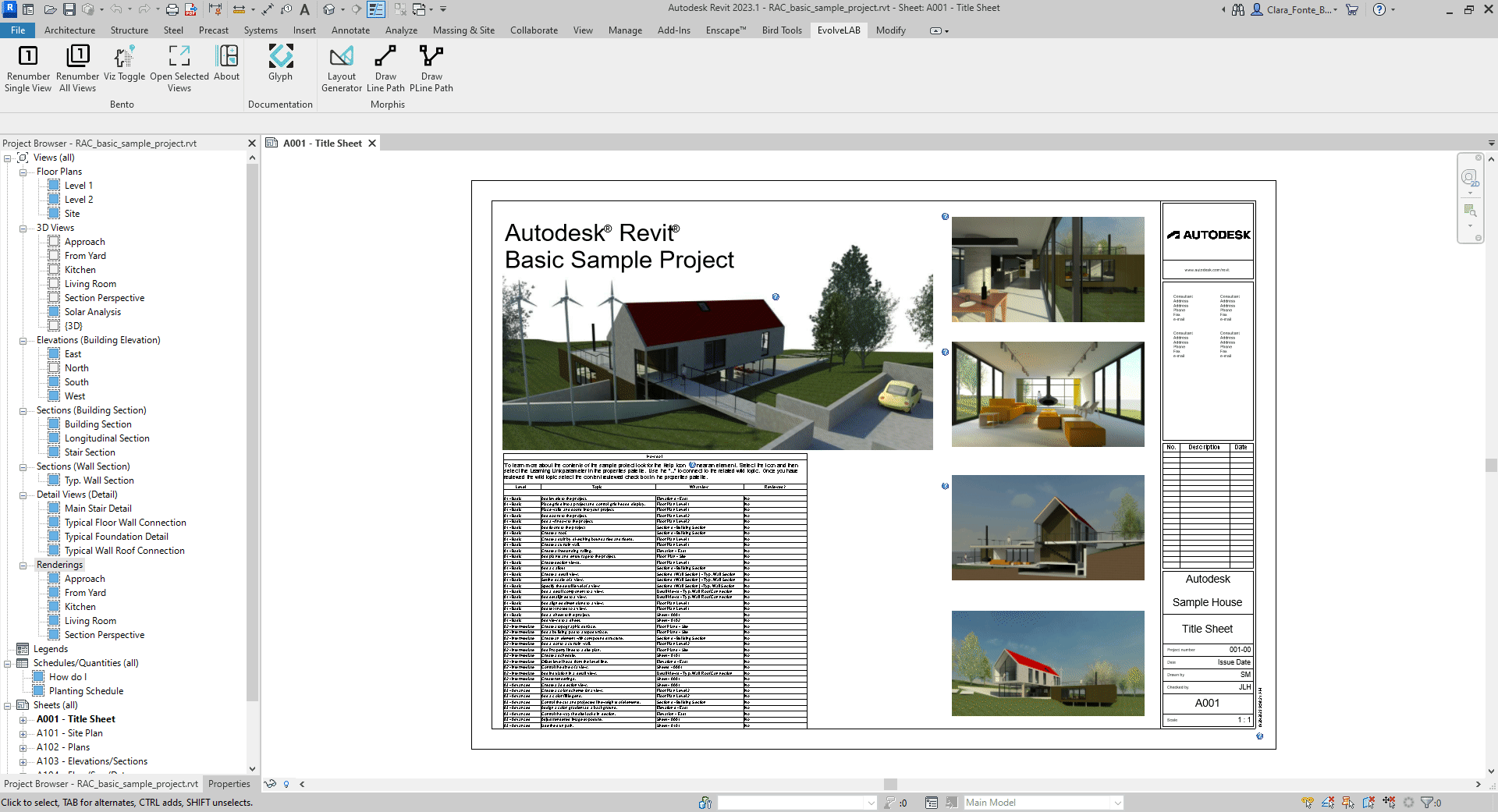 You even have the option to close any opened unselected views!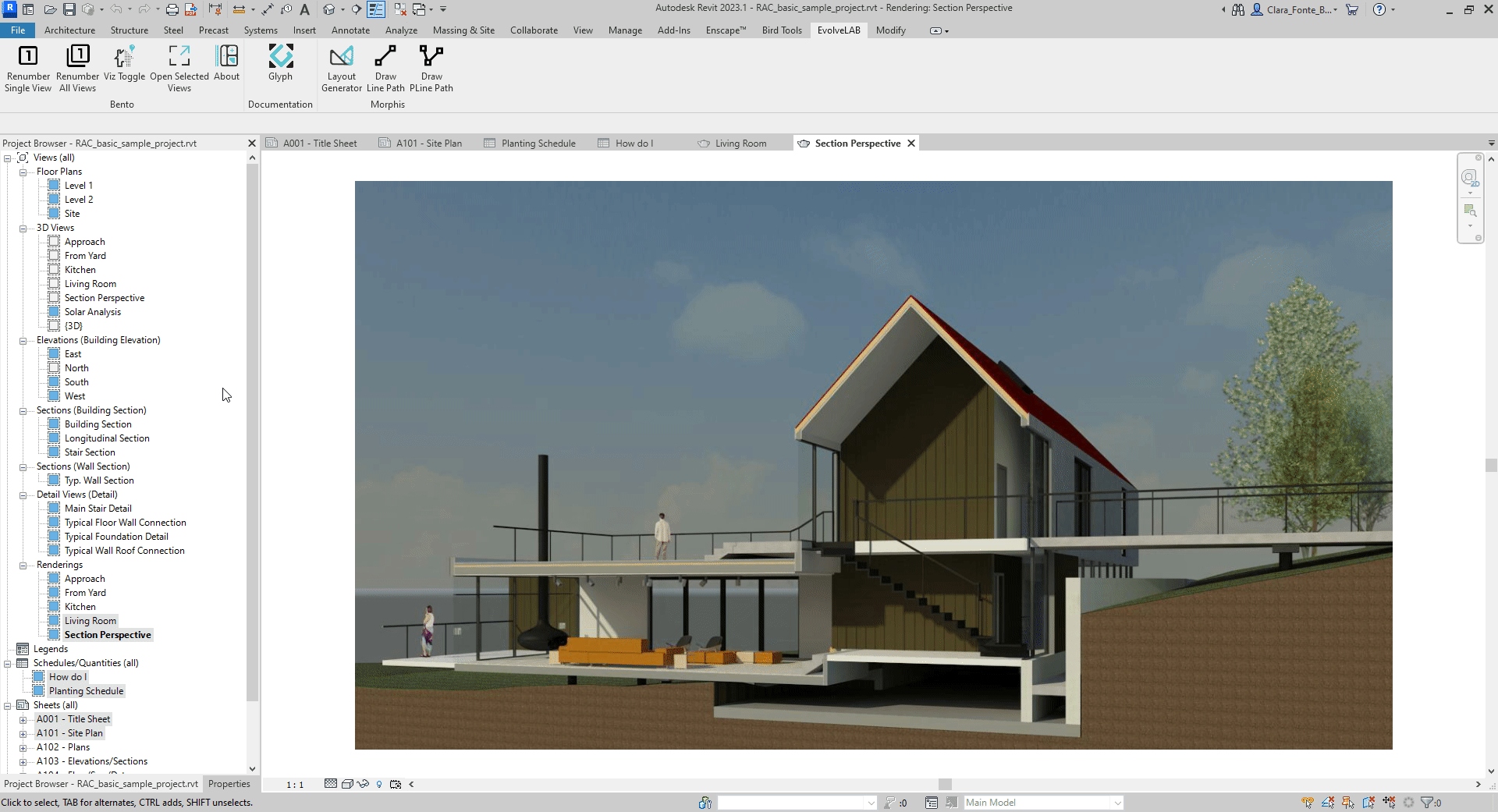 Download the installer here: Bento
Have an idea for a cool feature you'd like to see in the next version of Bento?
Found a bug with the latest release?
We love chatting about this stuff, so please leave a comment below or contact us .