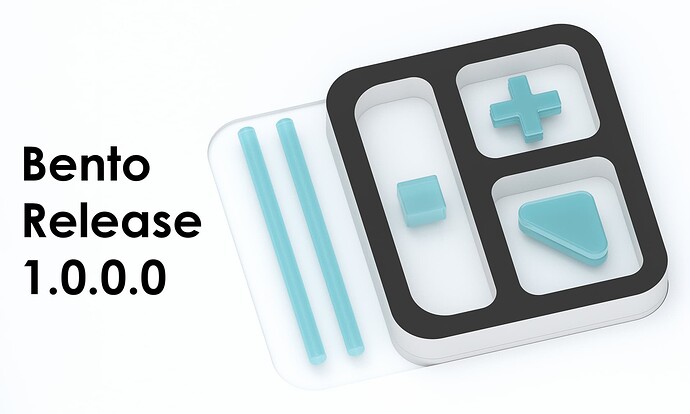 Download the installer here: Bento
Revit Versions Supported: 2019, 2020, 2021, 2022, 2023
Features
added View Renumbering tool
added About button, with update notifications
Point Cloud Visibility Tool now supports views with view templates
new Point Cloud Visibility Icon
Renumber Views
The ability to adjust the detail numbers on views already placed on a Revit sheet has always been frustrating. This little tool seeks to make that process seamless and easy.
Essentially, the tool allows you to change the detail numbers of views on a sheet however you'd like. You can use numbers, letters, or any alphanumerical combination, and do anything from insert one number in the middle of a sequence to renamed all views on a sheet in a customer order.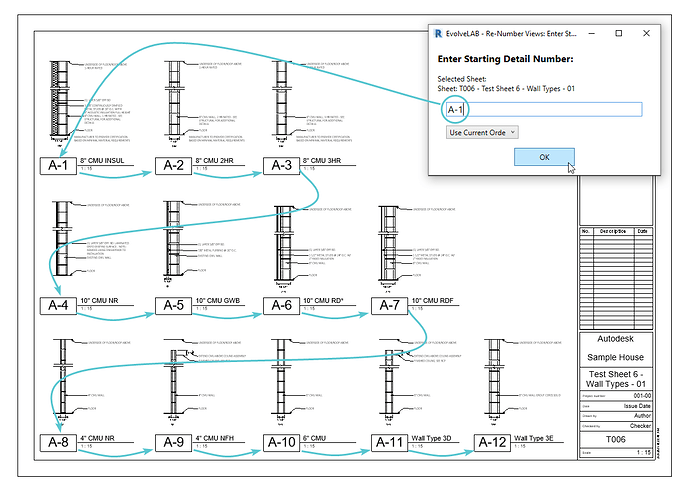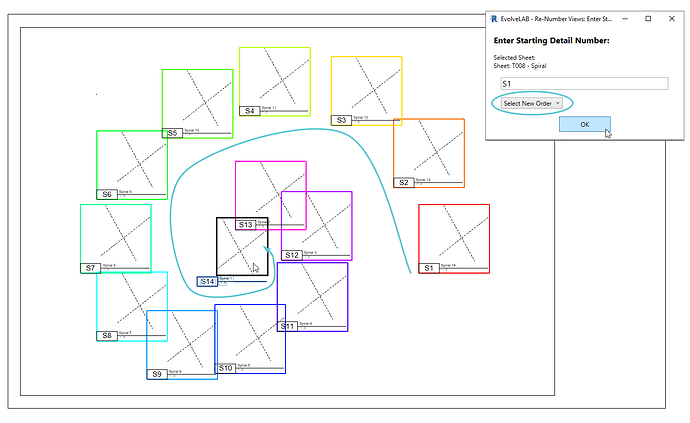 We actually made a blog post and video in March of 2021 that explain all the features we packed into the beta version of this little tool - check it out! Or better yet, download it and give it a try for yourself!
Download the installer here: Bento
Have an idea for a cool feature you'd like to see in the next version of Bento?
Found a bug with the latest release?
We love chatting about this stuff, so please leave a comment below or contact us.