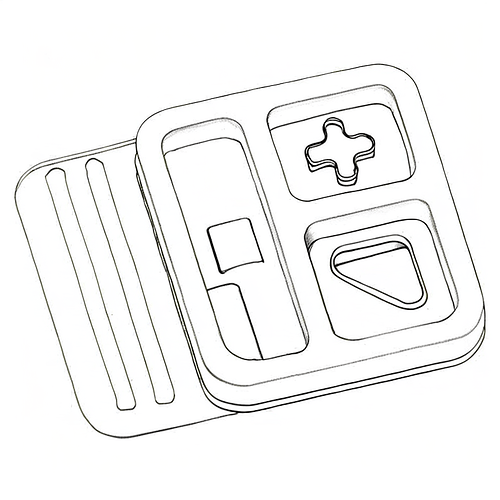 We have a few different ideas we would like to incorporate into Bento. Check out some of those ideas below. Feel free to let us know what you think or if you have other ideas we should consider.
Ceiling Generator (done)
Add the ceiling generator. Added in v1.2.0.0 of Bento. Yay!
Check out the video alone of the standalone version below:

Dimension Text Batch Overrides
This little addin will help to quickly set dimension overrides based on dimension size of any selected dimensions.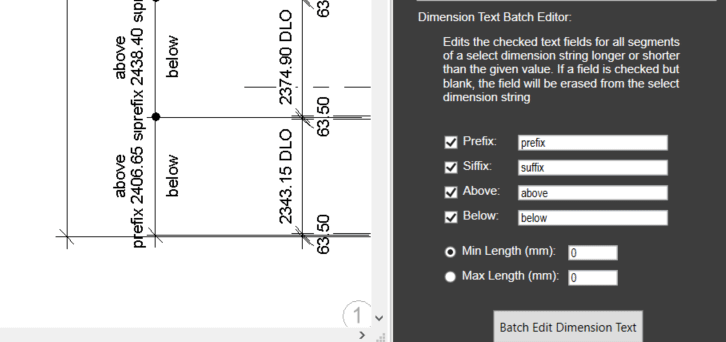 Split Walls By Level
This nifty tool collects multiple walls specified by the user, and splits them in the vertical axis by intersecting levels selected.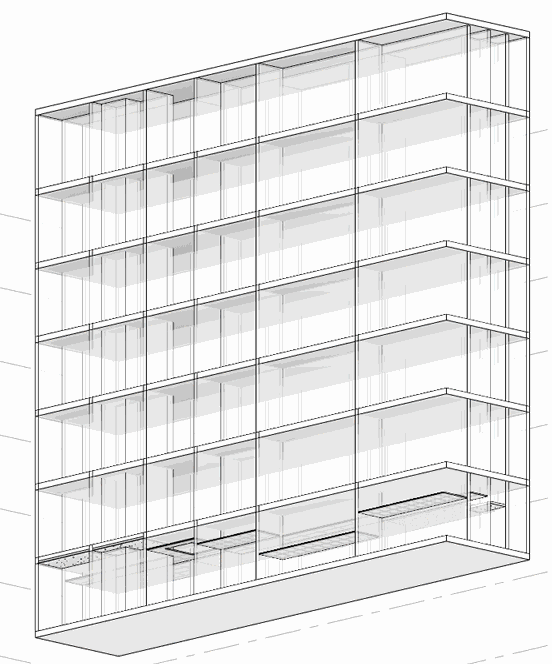 Levels from Point Cloud
This simple tool will detect point cloud densities that make up horizontal planes, and places a Revit level where these planes exist.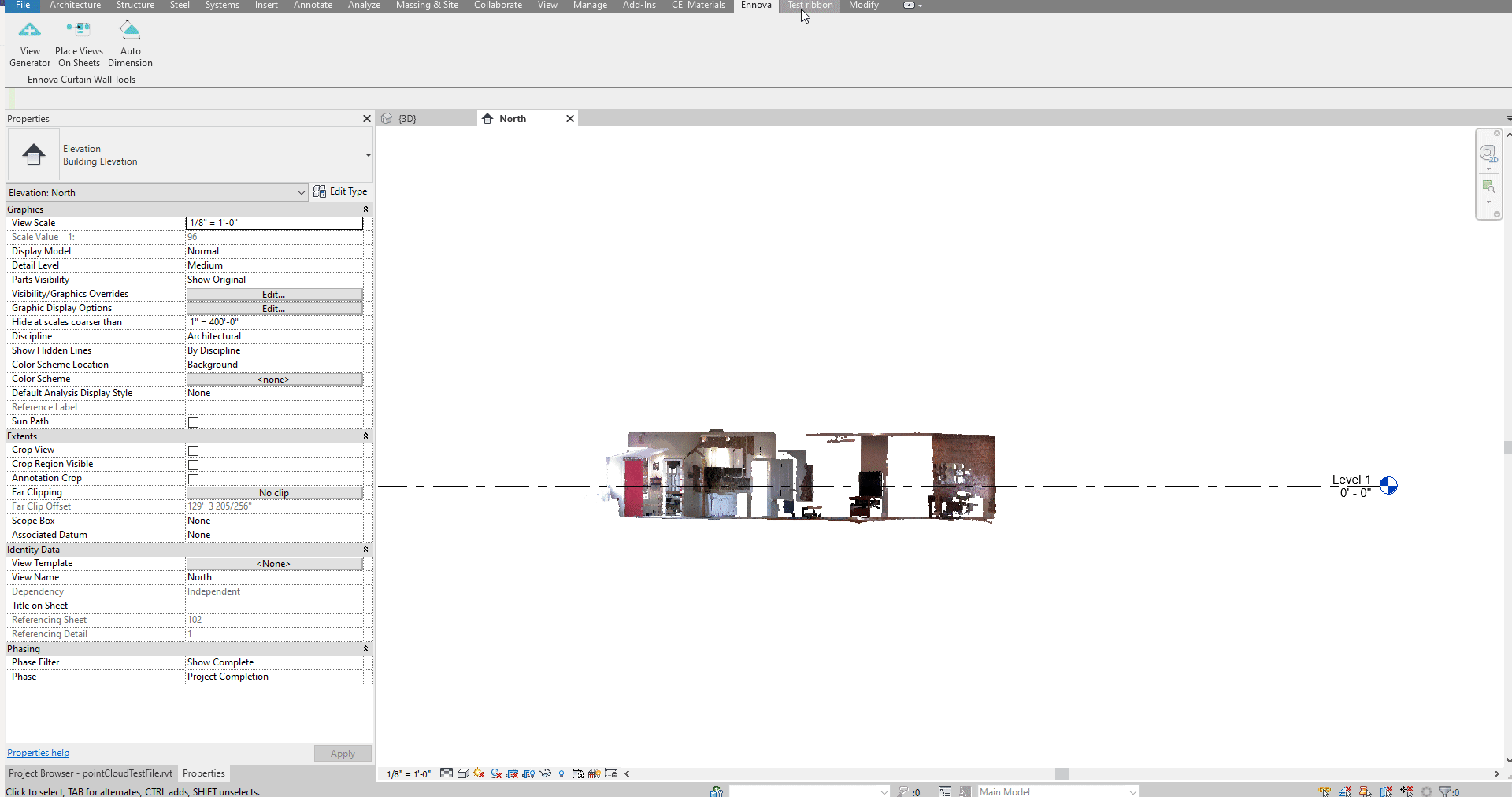 Automatic Material Legeds
This tool would automate the process of creating material legends. Check out this blog post by @Clara to see the manual process in action: How to create live material legends in Revit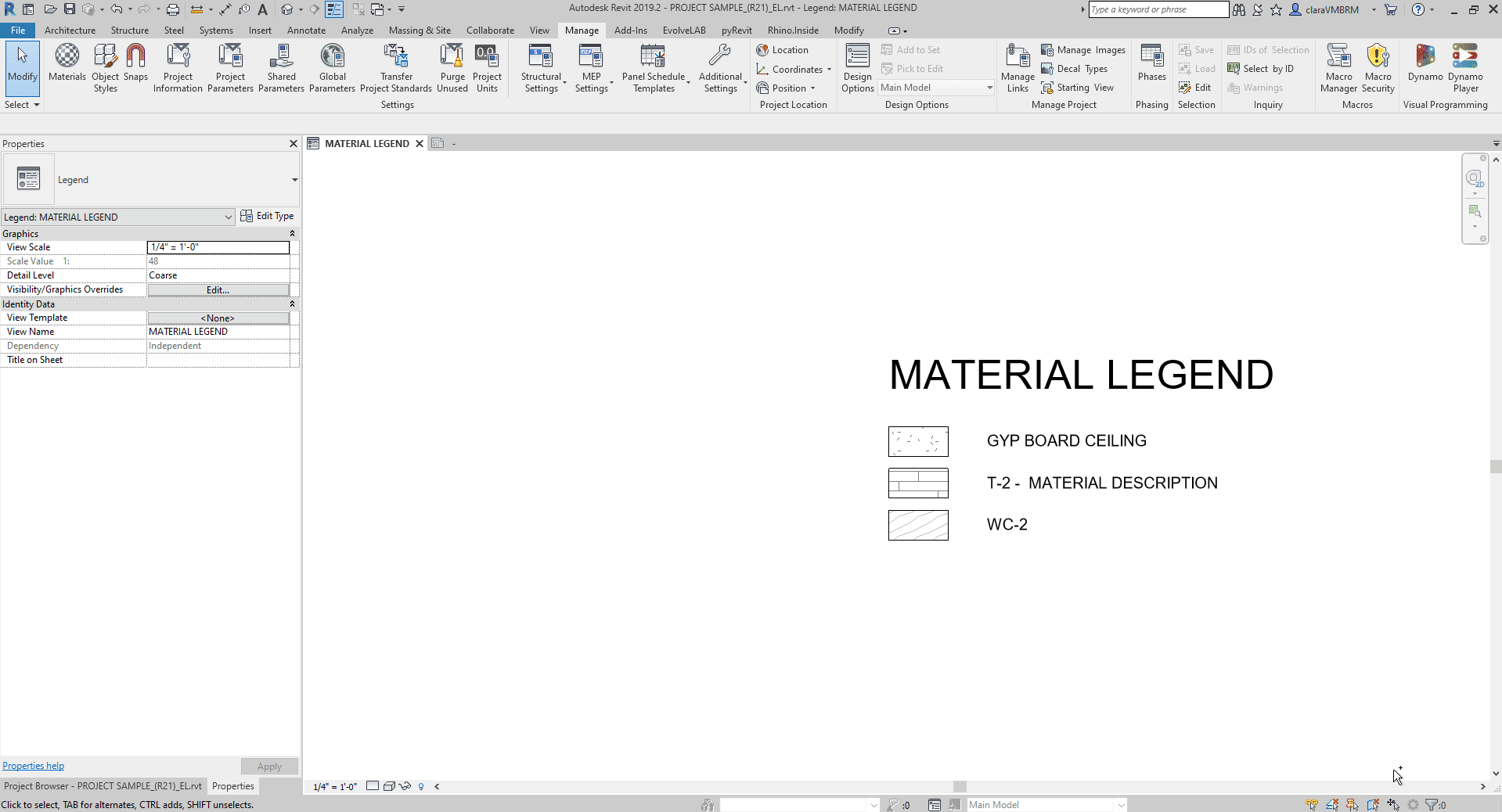 What's next?
Let us know which tool you'd like to see included next. If you have other feature ideas to include in Bento, we're curious, so comment below!